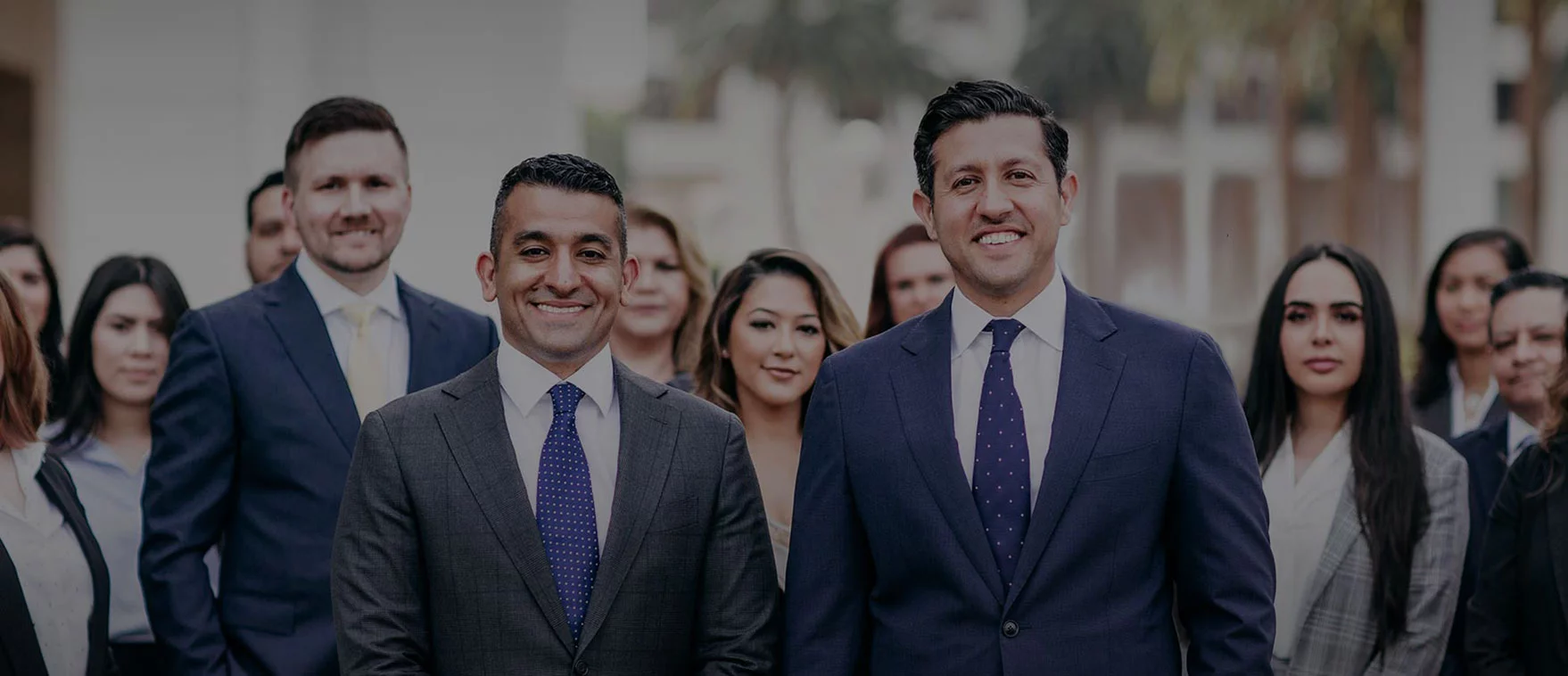 ACCIDENT LAWYERS IN SF

Tork Law is a champion of the people.
We are by your side when you need us most.

FREE CASE EVALUATION
10k+ Cases
$250m+ Obtained For Clients
100% Dedicated To You
You Don't Pay Unless We Win
Best Law Firms - US News
Top Injury Lawyers - SFist
We literally wrote the book about what to do when accidents happen.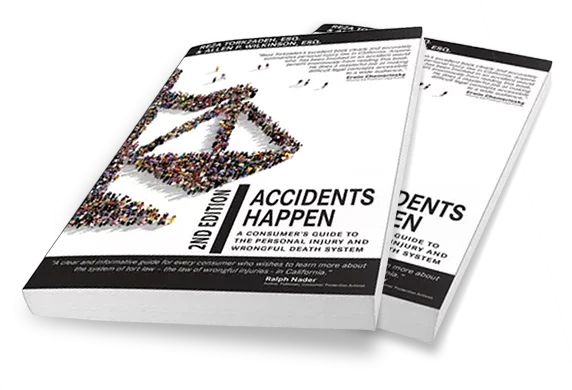 Following an accident, victims must navigate a complicated and perplexing system of laws, insurance policies, and healthcare providers. Reza Torkzadeh, the founder attorney of TorkLaw, co-authored this book in order to provide clarity and competent counsel.
Free Case Evaluation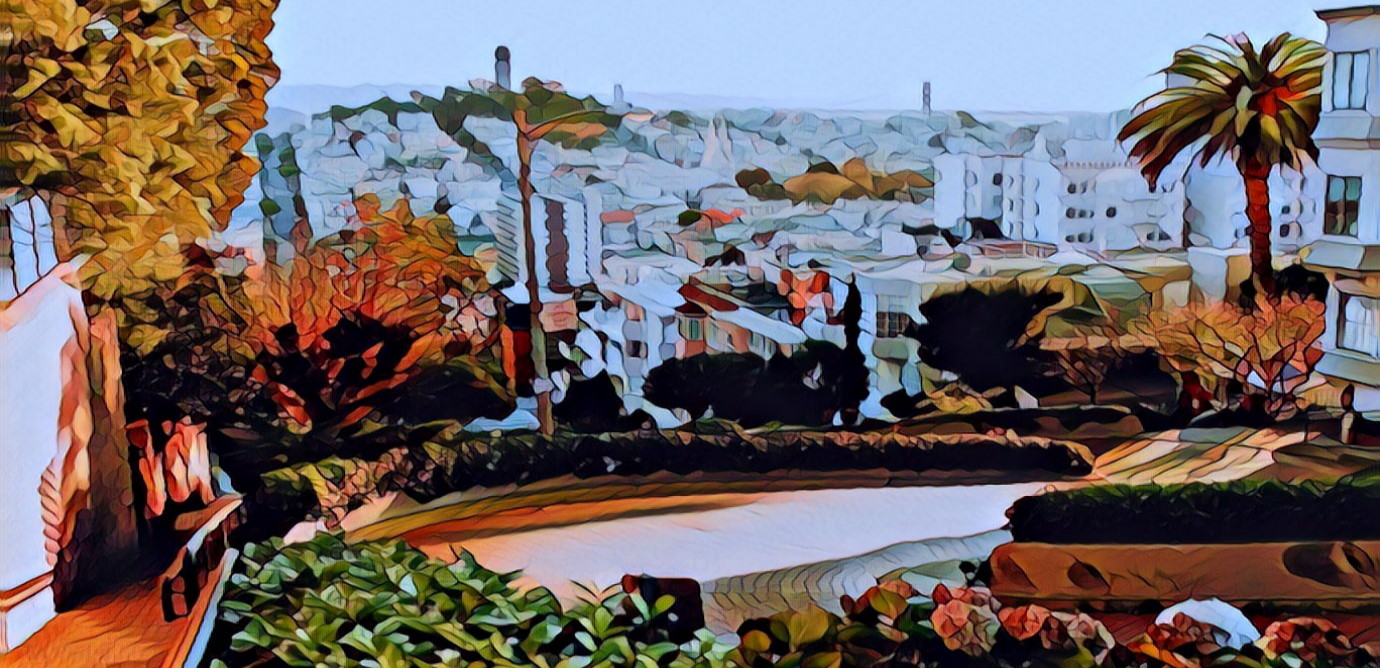 Representing The People
TorkLaw is a plaintiffs' only legal practice. That means we represent victims: people who have been injured or have lost a loved one as a result of someone else's negligence or wrongdoing. We can help you if your injury or loss was caused by a car accident, a motorcycle accident, a faulty product, an unsafe property, a dangerous workplace, or any other situation caused by a business or another person.
FREE CASE EVALUATION LEARN HOW TORKLAW WORKS FOR YOU.
VIEW CLIENT RESULTS
Hundreds of millions of dollars have been recovered for our customers.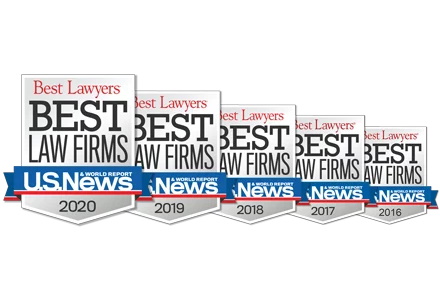 US News: Best Law Firms
For five consecutive years, TorkLaw has been named among US News & World Report's Best Law Firms.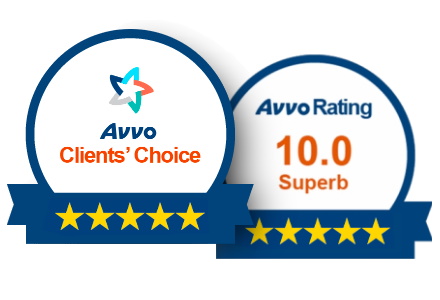 Avvo: Superb & Client's Choice Awards
Reza Torkzadeh, Korosh Torkzadeh, & Shelly Raiszadeh have been achieved "Superb" 10/10 ratings since as early as 2011.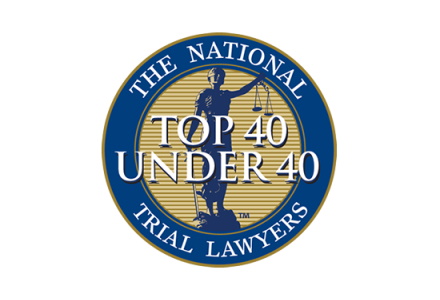 National Trial Lawyers: Top 40 Under 40
This professional organization of preeminent US trial lawyers named Reza in its Top 40-Under-40 three times in 2011, 2012, & 2013.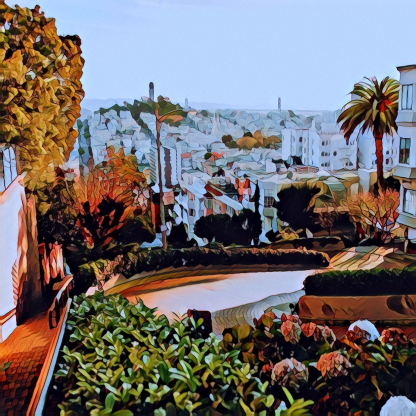 San Francisco
1 Sansome Street, 35th Floor
San Francisco, CA 94104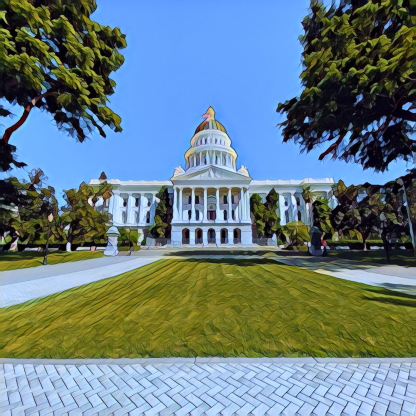 Sacramento
836 57th Street, Suite 455
Sacramento, CA 95819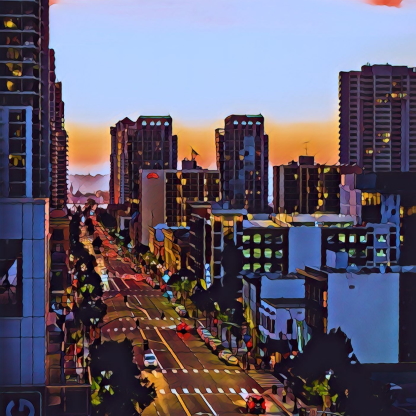 San Diego
1455 Fraze Road, Suite 500
San Diego, CA 92108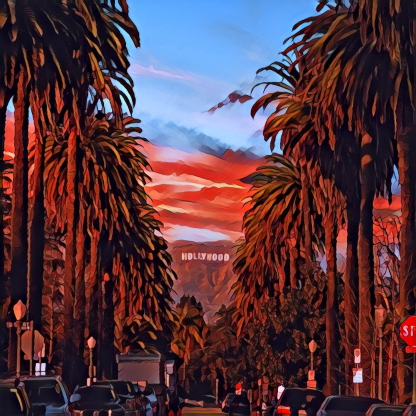 Los Angeles
811 Wilshire Boulevard, Suite 1700
Los Angeles, CA 90017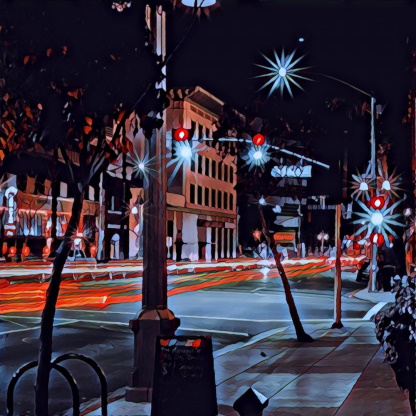 Riverside
8175 Limonte Ave, Suite A
Riverside, CA 92509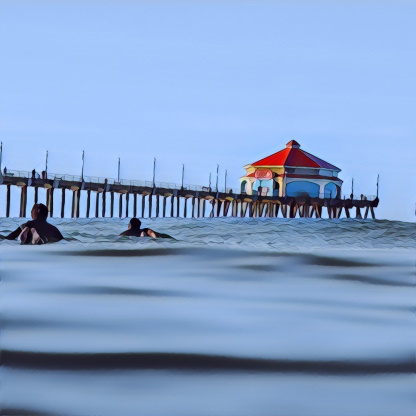 Orange County
18650 MacArthur Blvd., Suite 300
Irvine, CA 92612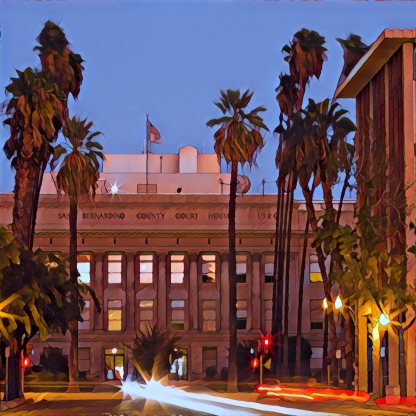 San Bernadino
473 E. Carnegie Drive, Ste 200
San Bernardino, CA 92408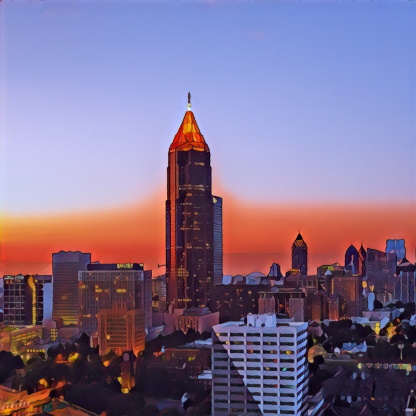 Atlanta, GA
600 Galleria Pkwy, #950
Atlanta, GA 30339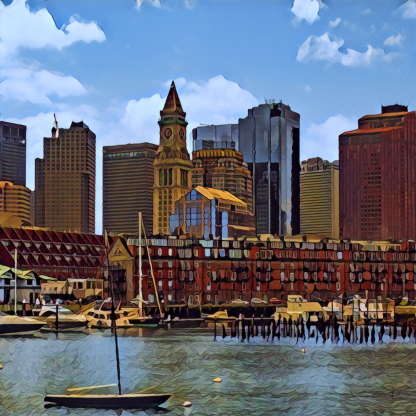 Boston, MA
One Boston Place, Suite 2600
Boston, MA 02108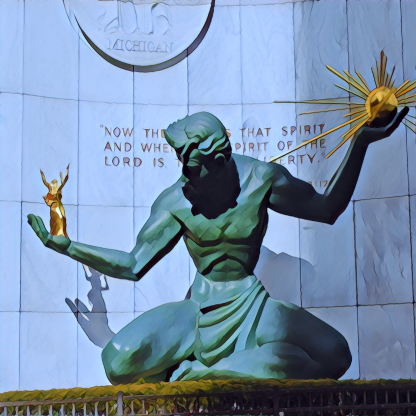 Detroit, MI
220 West Congress Street, 2nd Floor
Detroit, MI 48226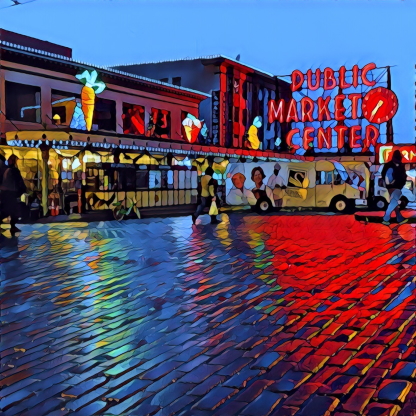 Seattle, WA
600 1st Avenue
Seattle, WA 98104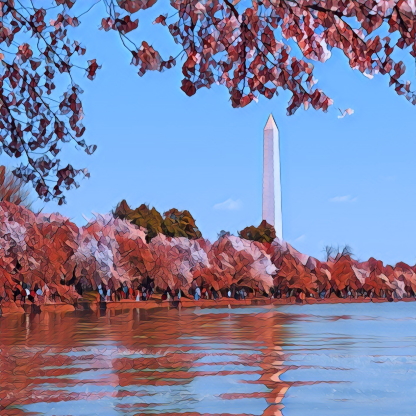 Washington, DC
1701 Pennsylvania Avenue N.W., Suite 200
Washington, D.C. 20006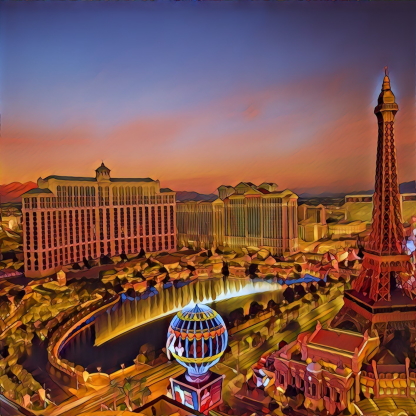 Las Vegas, NV
3651 Lindell Rd, Suite D1062
Las Vegas, NV 89103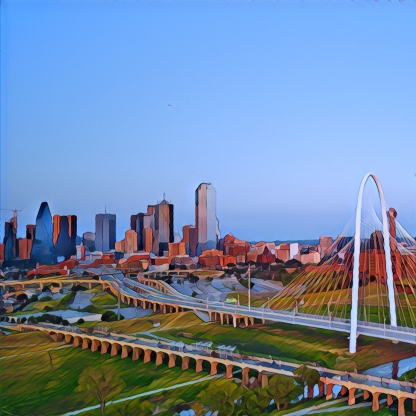 Dallas, TX
1717 McKinney Ave, Suite 1700
Dallas, TX 75202
Chicago, IL
321 N Clark St., Ste 500
Chicago, IL 60654
Phoenix, AZ
420 West Roosevelt Street, Suite 103
Phoenix, AZ 85003