Our Core Group of Experienced Accident Lawyers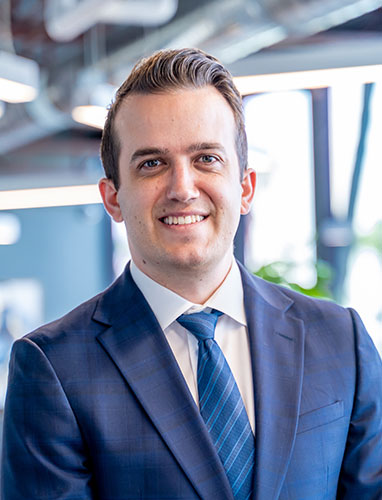 Jeff Crissman
Associate Attorney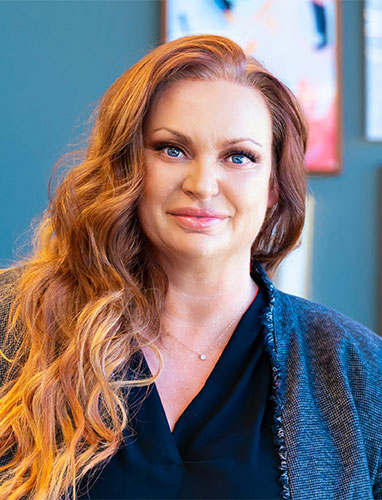 Tracy Horn
Associate Attorney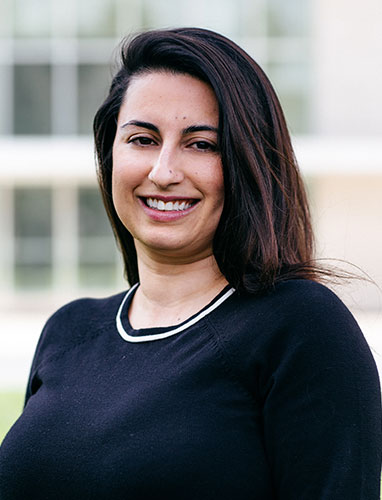 Shelly Raiszadeh
Attorney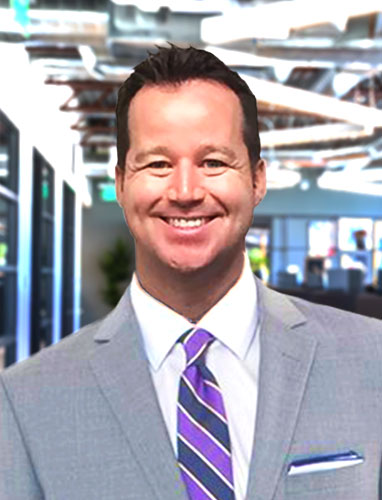 Jim Coyne
Of Counsel Attorney
Reza Torkzadeh
Senior Partner
Bar Admission
• California (State Court)
• Texas (State Court)
• U.S. District Court Central District of California (Federal Court)
• U.S. District Court Southern District of California (Federal Court)
Reza Torkzadeh is a nationally renowned plaintiff's trial attorney who has devoted his professional career to pursuing justice on behalf of victims of personal injury and wrongful death. Reza has handled a number of high-profile cases in both state and federal courts and has acted as a leader in national litigation. The Wall Street Journal, Los Angeles Times, Los Angeles Daily News, Los Angeles Daily Journal, SFist, San Francisco Daily Journal, New York Daily News, Metro News, Christian Science Monitor, and KUSI TV have all featured him for legal analysis.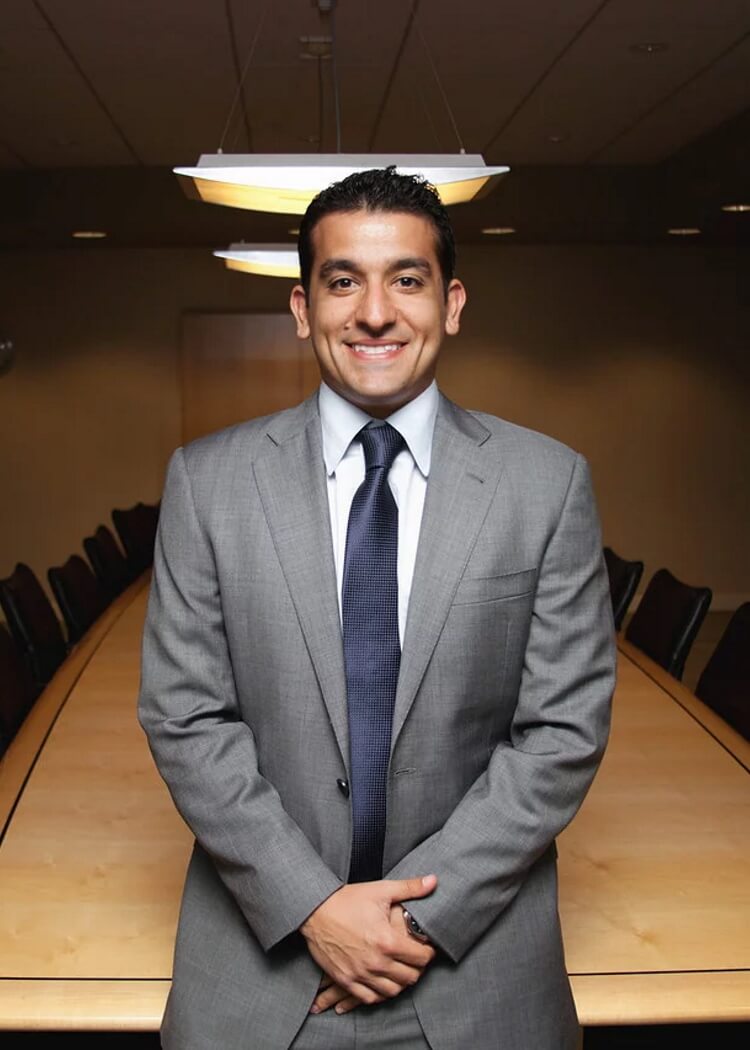 Korosh Torkzadeh
Partner
Bar Admission
• California (State Court)
• Illinois (State Court)
• Maine (State Court)
• Michigan (State Court)
• Texas (State Court)
• Washington State (State Court)
• Washington D.C. (State Court)
The entirety of Korosh Torkzadeh's practice is devoted to representing victims of significant personal injury and wrongful death in extremely contentious and complicated litigation. Between 2015 and 2019, Korosh was named a Super Lawyer Rising Star, an award bestowed on just 2.5 percent of the state's attorneys. Korosh was recognized to the Best Lawyers in America list for Product Liability Litigation – Plaintiffs in 2018, 2019, and 2020, and was nominated as the "Consumer Attorney of the Year" by one of the most prestigious legal organizations in the country – the Consumer Attorneys of California.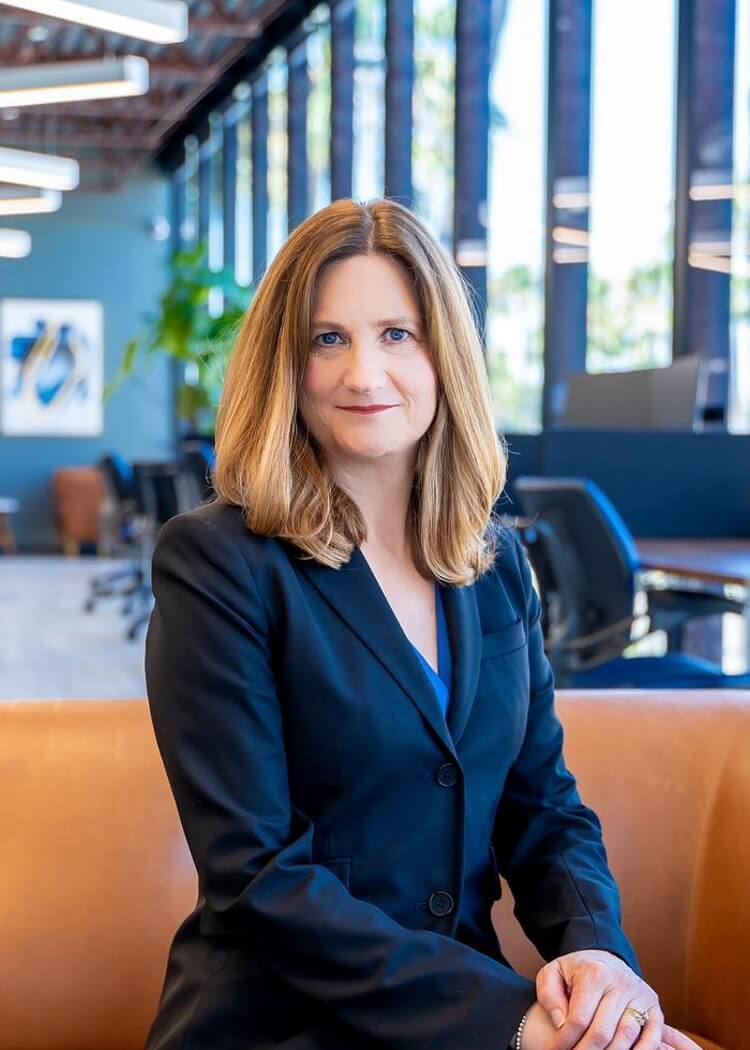 Eugenia Steele
Managing Attorney
Bar Admission
• California (State Court)
Eugenia Steele has devoted her career to advocating for individuals who have been harmed through no fault of their own and those who have lost a loved one as a result of another's irresponsibility. Eugenia finds it genuinely fulfilling to walk alongside her customers during the tough post-accident phase. She is constantly reminded that each client's position and circumstances are unique. As such, she devotes the necessary time and attention to each client and case, and works to obtain the best possible outcome for each client, given the circumstances. This has resulted in the recovery of millions of dollars in damages for the clients she has represented. Eugenia likes spending time with her husband and two lovely girls when she is not delivering justice for customers.