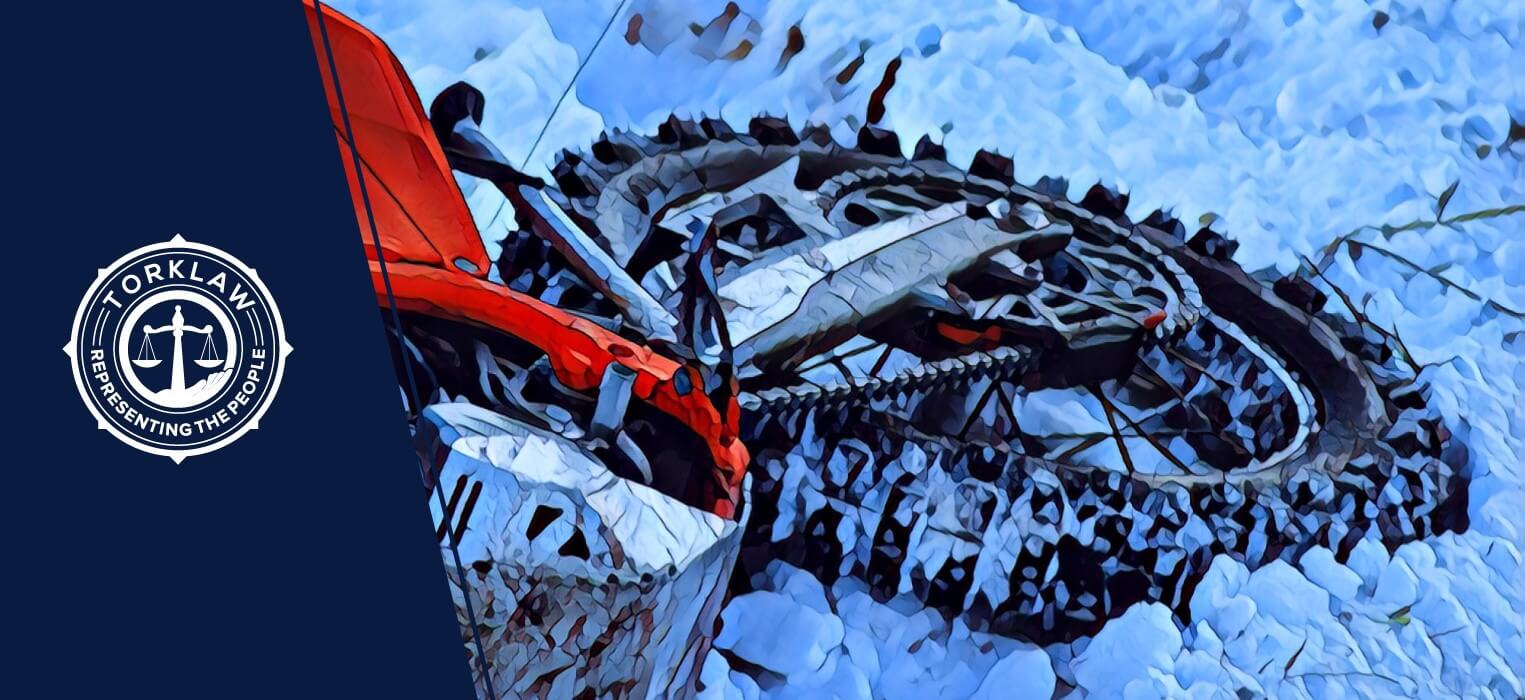 MOTORCYCLE ACCIDENT VICTIM
Christina B.
"I had talked to a lot of other attorneys before, and it just didn't give me the impression that they were for the client. Reza actually cares about his clients.""
Free Case Evaluation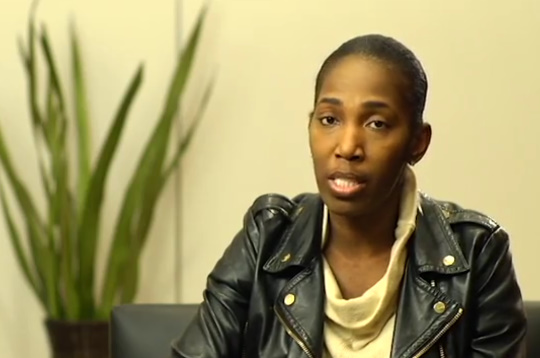 BICYCLE ACCIDENT VICTIM
Mark A.
"Communications with TorkLaw has been first-rate. In my experience, TorkLaw places a premium on communications with the client. I would not hesitate to recommend TorkLaw to anybody I knew who needed Cracker Jack lawyer."
Free Case Evaluation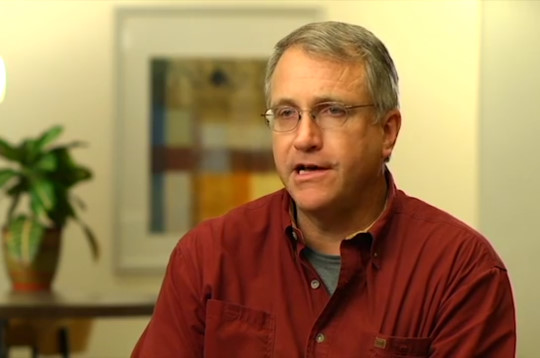 WE ANSWER YOUR PERSONAL INJURY QUESTIONS
As a company, we have recovered over $250 million in settlements, judgments, and verdicts on behalf of accident victims and their families.
While money cannot turn back the clock and prevent an accident from occurring, it can provide some measure of justice for injured accident victims or loved ones of those who are no longer with us. Additionally, it gives the resources to obtain required medical care for physical recuperation.
Reza Torkzadeh, managing partner of TorkLaw, frequently refers to the firm as a "customer service business that also practices law."
If you or a loved one has had their lives turned upside down by an accident caused by another's carelessness, contact a business that puts their clients' interests first. Proceed to TorkLaw.